S

tudying abroad is a dream of many students. Someone looks for renowned universities to receive good job perspectives, the others wish to pay less for tuition.
There are students, who go abroad to travel rather than to study or with the desire to change the place of living. Reasons are different and choosing a country to study in each student should know, if he or she simply can afford that.
First, make sure to read How Much Does it Cost to Study Abroad? (Part 1), where you'll find information about England, China, Italy, Spain and France. Now, let's see how much it costs to live and study in some other countries of the globe.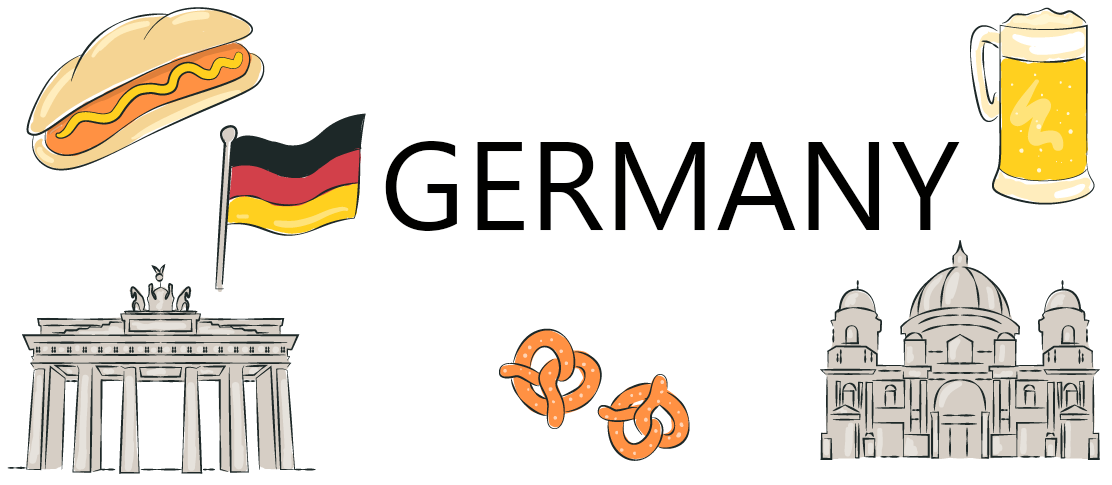 Being the 4th most popular destination for studying Germany is one of the most reasonable choices as in 2014 the fee for undergraduate programs was abolished all around the country. Despite the fact that some universities wish to restore this fee, now it's completely free to study in Germany. But you should be ready to pay about $320 each semester for hidden college costs that include enrollment, administration, and confirmation.
At the same time, the cost of living here will cost a pretty penny. You will have to spend at least $10,000 a year to live an average life there. A shared flat is about $320 a month while a student's hostel will cost $260. Another bigger part of the budget will be spent on food – $180 in average.
The prices for food are quite different: a meal in the restaurant – $11, a loaf of bread – $1.4, local cheese and chicken breasts are about $8, while a kilo of apples and oranges will cost $2.2.
Transportation prices are quite expensive as a monthly pass will be almost $80.
A utility bill for a spacious 2-bedroom flat is about $250 plus $30 for high-speed Internet access.
Clothes are rather costly too:
Jeans – $85
Summer dress – $38
Shoes (leather, sports) – $120.
Undoubtedly, studying abroad is appreciated all around the world and the cost of study in Australia depends on the institution and degree you wish to obtain. The prices for undergraduate degrees vary between $15,000 and $33,000. Master's degree will cost from $20,000, while to become a PhD one should pay between $14,000 and $33,000.
What is interesting, the tuition fee is calculated per each study unit, so there is no exact fee for the semester or year. In addition, you may be asked to pay the Students' service and amenities fed that is about $240.
You also should have at least $14,000 to afford to live in Australia each year. International students are checked for this money before being accepted to the establishment. Weekly accommodation costs between $55 and $310. Other expenses are also quite sizable.
In Sydney, a restaurant meal costs about $11, while a bottle of beer is over $5. 1 gallon of milk is over $4, a loaf of white bread is about $2, 1 lb of cheese is about $3.6, fruit prices vary between $0.9 and $2.
A monthly transportation pass costs $122.
Utility cost is also not cheap. An average apartment bill is about $130 and over $50 is the Internet monthly fee.
Clothes prices are similar to American:
Jeans – $79
Summer dress – $50
Shoes (leather, sports) – $117.

Ireland is a country not only with fascinating scenery but also excellent higher education. The tuition fees vary for non-European and European residents in this country, so many students have to look for a job to be able to pay for their tuition. Moreover, they also depend on the specialty and required degree. Undergraduate degrees cost between $10,000 and $23,000. Postgraduate education can start from $4,300 and finish with $46,000 in Science and Technology.
In addition, prepare $2,700 annually to pay for different student services.
The average living cost for international students is between $630-$900 without accommodation. The prices for the latter one are different. The cheapest living is on campus (about $400), living alone is more expensive (about $450).
The monthly utility bill will cost students about $170 and over $100 should be paid for the Internet.
Food is also differently priced. A meal in the not expensive restaurant is over $16. A gallon of milk costs $4; cheese and chicken breasts are comparatively affordable – $4.5 and $3.8 correspondingly. A 1.5-liter bottle of water is about $1.5.
Monthly transportation pass is not cheap – $138.
Clothes prices are similar to many English-speaking countries:
Jeans – $88
Summer dress – $41
Shoes (leather, sports) – $101.

Instead of studying abroad in European countries, it is possible to go to more exotic places like Latin America, Costa Rica in particular. There are 60 universities in the country 5 of which are public. A semester tuition fee varies between $6,500 and $18,270.
The cost of living in the country, San Jose for example, is over $4,000 per semester. Rental of a 1-bedroom apartment is about $370-$450. Add to this price an average utility bill estimated at $72, cell phone expenses (about $40) and a transportation pass – $51.
Don't forget that an airplane ticket to Costa Rica is between $500-$800.
What about the food? The prices are quite loyal: a meal in the average restaurant is about $8. A small bottle of water is $1.3; a gallon of milk and a loaf of bread will cost $7, a kilo of cheese is $2.8, chicken breasts are about $3.6, almost all fruit do not cost over $1 per kilo.
The cost of clothes is also reasonable:
Jeans – $74
Summer dress – $55
Shoes (leather, sports) – $104.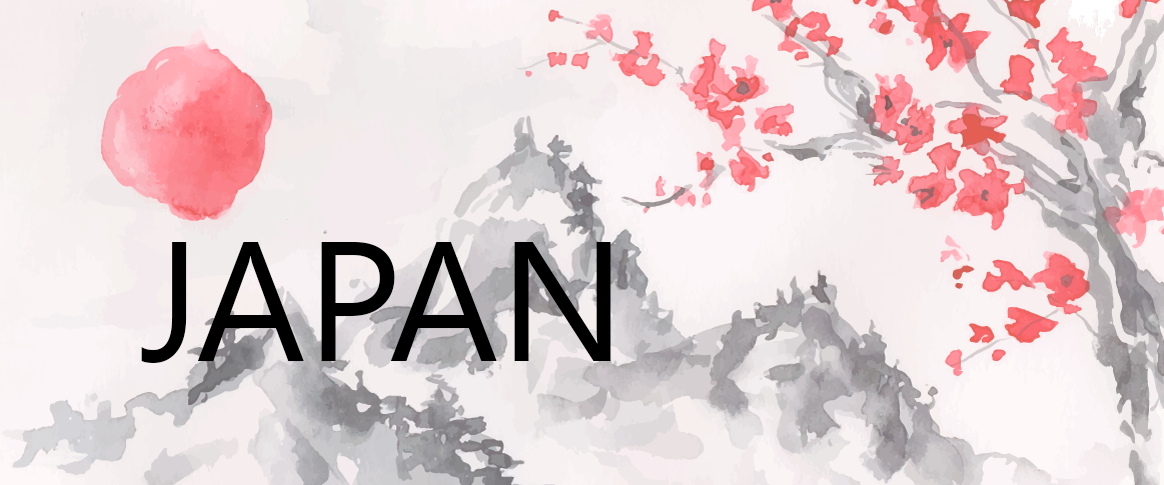 Japan is another popular destination for international students as tuition fee here is lower than in the US and UK edu institutions. At the same time, you should also be ready to pay an admission fee, facility and equipment usage fee too. The undergraduate programs in Japanese universities cost in average $5,200 in public institutions and from $8,300 in private ones. The admission fee is about $2,500.
The cost of living in Japan is rather high. It is ranked the 20th in the world. The prices for rental of 1-bedroom apartment differ depending on the location $600-$1,100. Monthly utilities cost about $150 and $30 for the Internet access.
Monthly transportation pass is about $90.
Prices for food can't be alas called cheap. A meal in the inexpensive restaurant is about $9. A small bottle of water is about $1. A gallon of milk is $6.6; a loaf of bread costs $1.8, chicken breasts – $3.5 while cheese costs almost $9.
Prices for fruit are different: apples – $3, bananas – $1.5,  oranges – $3.
Prices for clothes are the following:
Jeans – $65
Summer dress – $34
Shoes (leather, sports) – $115.
Noplag is a leading writing education software that helps students throughout the world to master their writing skills and knowledge!
How Much Does it Cost to Study Abroad? (Part 2)