S

tudents are always short of money. Many of them leave their parents' home and have to earn their living themselves.
The others are not able to live for the whole month on the money provided by their relatives. The third group wishes to implement their desires and wishes in life and also need money. These and many other reasons make modern youth look for full or part-time jobs. The latter variant is more suitable for them as they also need time for studying, so let's see what part-time jobs are the most popular among modern students.
1. Tutoring
Depending on the specialty a student majors in there are numerous opportunities to teach others. Either you are knowledgeable in math or language, music or history, you can earn pocket money helping others. For the start, students choose the kids of their relatives or friends. Realizing that they are able to give some knowledge to a child or assist him or her with the home assignment it is possible to find pupils among other people. For this purpose, you can place ads online or in the district you live in and get money regularly for your work. There is also a possibility to teach online by Skype or other similar tools even without leaving your home.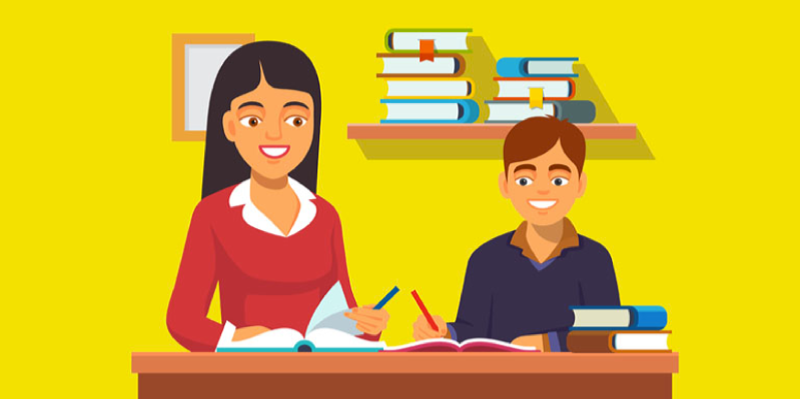 2. Babysitting
Another very popular job is a babysitter. Modern parents appear to be very busy as they have to earn money to feed their kids. At the same time, both of them need time for rest without children. Of course, it would be right to hire a nanny or ask a granny to take care of them, but it happens that relatives live too far away or have no desire, while a nanny is too expensive. That is why children are often entrusted to students who are able to look after them and do not take much money for this favor. Several hours spent with kids might both be engaging and bring about profit. However, not only children need care. Students are also asked to take care of pets as well as elderly people.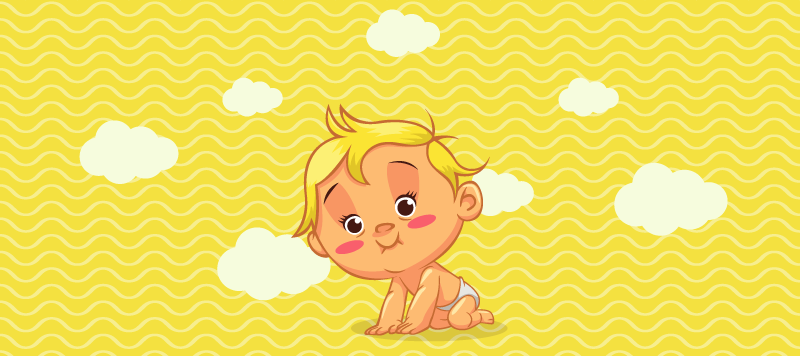 3. Sales representative
Marketing is one of the ways to make a business successful. Good advertising is half of its success, so any company is happy to pay money to people who can sell products well. Students are often welcomed for this position as there is a flexible schedule and their enthusiasm works better than one of the adults. Eloquent young people, neat and well dressed, attract customers better, especially if a sales representative gets a percentage from the sold goods. It is a perfect motivation to work better and look for new approaches how to sell more. Moreover, you can build new connections and receive valuable experience.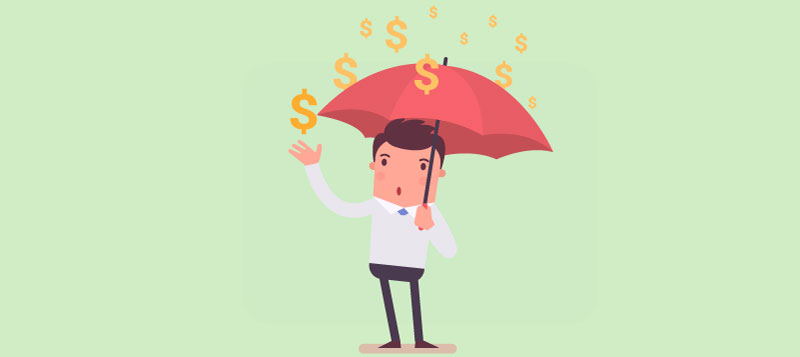 4. Work-study job positions
What can be better than to get experience in the field you major in still studying at the university or college? It is important not to lose an opportunity to get a work-study job. You can both be financially independent and grow professionally. One of such chances is turning to the Federal Work Study program. You can work without a negative influence on your schedule as well as prepare for the future better position.
5. Tour guide
Sometimes you should not have a special education to be a guide. Ordinary people may have a better representation of the area as well as learn many interesting facts to interest visitors in comparison with graduates. That is why every student can offer guide services. It may be a tour around the city or town you live in or neighboring territories that might be interesting for others. Or you can organize tours around the campus and tell potential students and their parents about studying, accommodation, facilities, pros and cons of the campus etc.
6. Different assistant jobs
Paving their way to a deep knowledge of their major discipline students may deserve the trust of their professors and tutors. That may even result in teaching assistant job, where young people help their tutors in the large classes. There are also other alternatives of assistant jobs including administrative assistants in the company, assistant of the photographer, assistant in the computer shop etc. Any of these positions involves different responsibilities, though the core of them all is to help other people and be paid for that.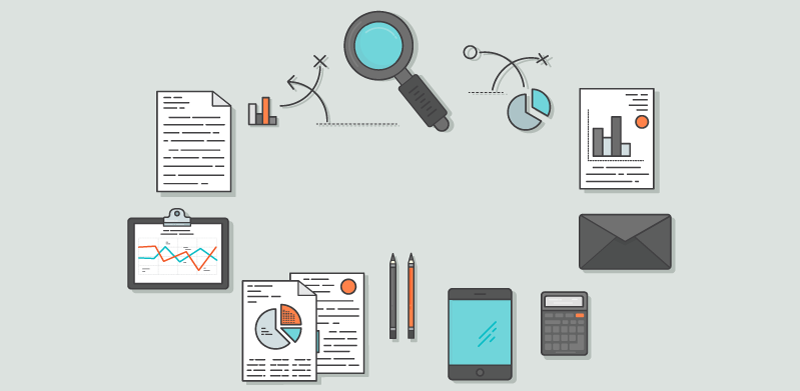 7. Freelancing
Undoubtedly, there is hardly any more popular way to get money than the Internet. It helps to find a necessary position as well as offers numerous other jobs. The most popular of them are freelance writing, typing text from the handwritten one, promotion on social media websites. The last one is rather interesting as it combines earning money with a pleasant leisure activity such as browsing social networks. Other interesting ways to work online are researching questions that are interesting for clients or edit papers and web content. If a student knows the basics of coding or web design, he might earn even more than ordinary people.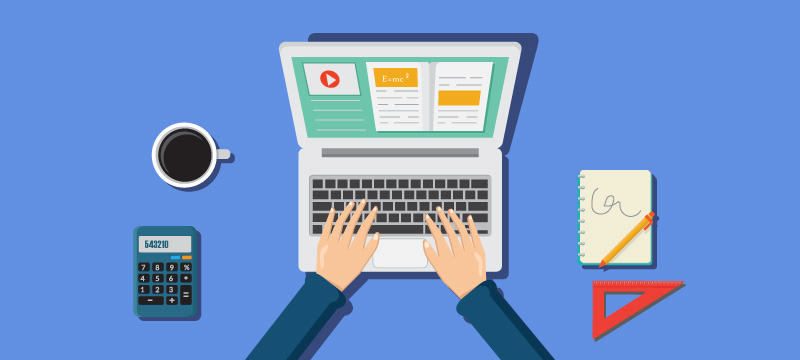 8. Food service
The food industry is one of the most developed ones and it always lacks young and ambitious people who are ready to work for a not very high salary. One of the most popular jobs for students is to be a waiter. Restaurants, cafes always hire neat and energetic young people to serve their customers. This job is also preferred by many students as they can work late or at night and be free during the first part of the day. Some students are lucky to be hired as hosts or servers in the restaurants as well as sell ice-cream or drinks in summer.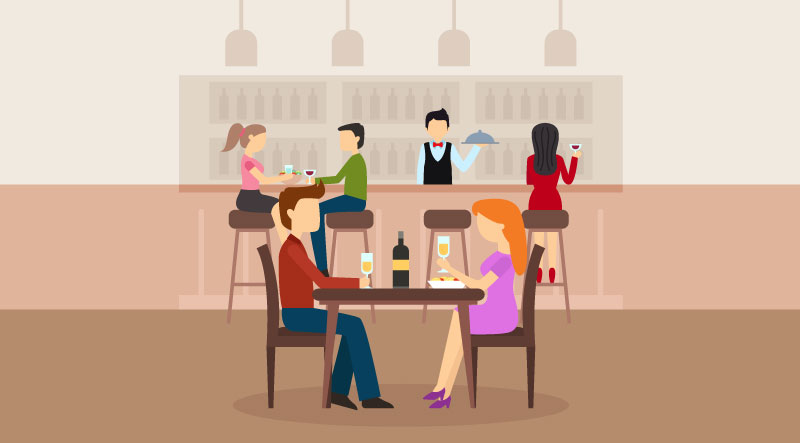 These and many other part-time jobs do not require special education or experience so every student can try one that suits him best. Another issue is to learn the ways how to find a part-time job for students. Being aware of the most effective ways as well as having chosen a job that will bring about not only positive emotions but also money will make student's life even brighter and more exciting.
Noplag is a leading writing education software that helps students throughout the world to master their writing skills and knowledge!
Top Eight Part-Time Jobs for College Students