W

hat is WebEx?
WebEx is a web and video conferencing application that allows communicating anywhere and with anyone regardless the country he or she stays in. You can socialize in real time if you are connected to the Internet. It is a product of Cisco Systems Inc. so you can meet another name of the tool like Cisco WebEx.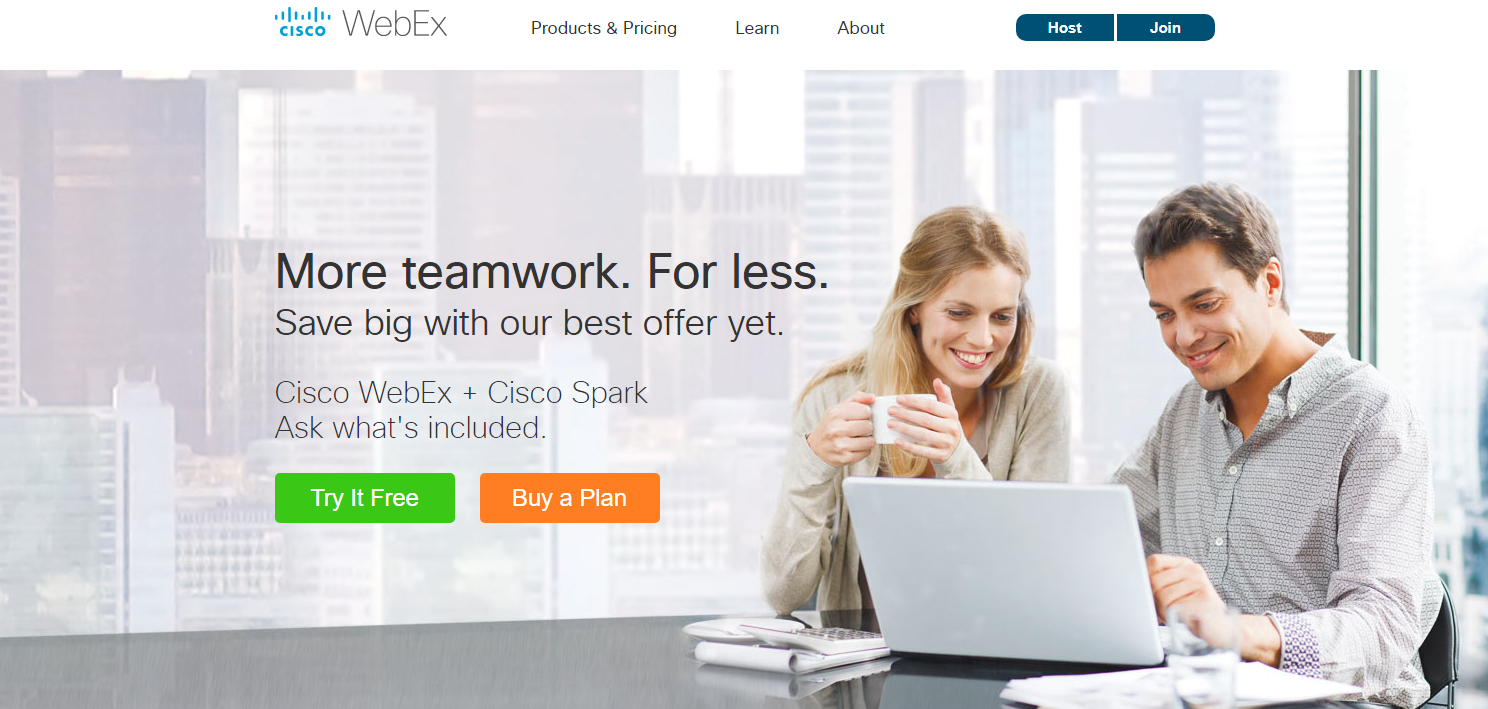 The application was created in 1996 by Subrah Iyar and Min Zhu and was initially entitled as ActiveTouch. In 2007 in was purchased by Cisco Systems for over $3 billion. It has offered WebEx users many new functions as well as made the app evolve into a powerful web conferencing tool.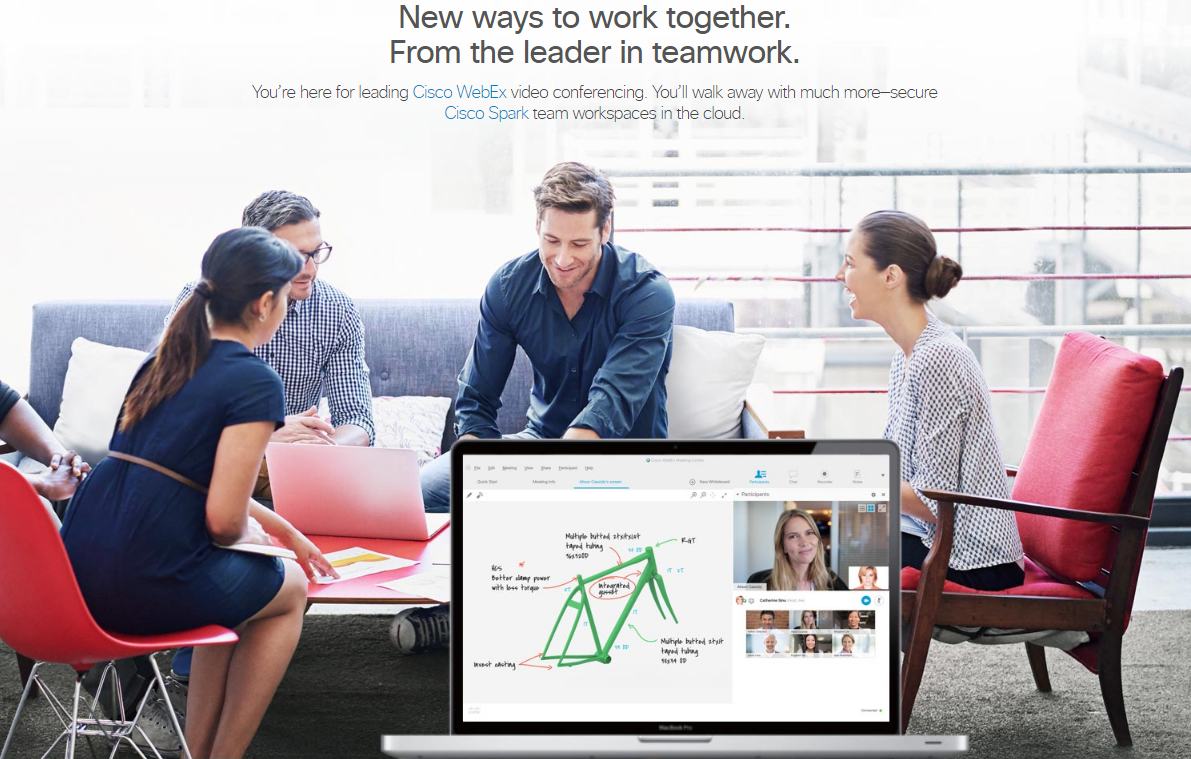 The tool was appreciated by thousands of users and nominated for different awards. WebEx was recognized one of 10 best business apps according to Forbes in 2013. It was also referred to top mobile business applications by the Guardian and Business Insider.

WebEx offers a variety of powerful features that make video conferencing experience pleasant and comfortable. They are:
Real time sharing of documents, files, presentations, applications;

An extensive support of multimedia files;

Possibility to record, edit and playback content to have access to it in future;

Numerous desktop integrations;

Instant messaging;

One-click access to online meetings;

A range of invitation types including phone calls, text messages, emails, instant messages etc.;

Support for all modern platforms including Windows, Linux, Mac etc.;

Mobile device support;

Reliable collaboration cloud performance from Cisco;

High level of security guaranteed by the switched network, PKI certificates, and SSL encryption;

Floating panels that show the full-screen view of the meeting attendee;

A panel with presentation notes visible for both sides;

Interactive Whiteboard for better collaboration;

Support of a dozen of languages.

To start using the app one should register on the WebEx website. As soon as you do that successfully you can start organizing meetings. You can schedule another meeting by providing information about its type, topic, date, time and duration. To invite people to it you should enter their emails. The tool will send invitations automatically.
To share anything with the meeting attendees you need to use a sharing panel located on the Quick Start tab. There you can choose the file, for example, and then use an Annotation tool to add comments to it.
You can also start WebEx from other applications that can be integrated. For this purpose, it is necessary to download Productivity Tools on the website and install them.
You can also provide support to others, ask for the control of a PC or app, allow the interlocutor to view files on your device, add feedbacks etc.
It is also important to mention that you can make audio, video calls as well as discuss topics by sending messages.

WebEr offers its customers four main products that can be used only if you pay for them. There is no free version of the app, so WebEx pricing depends on the product as well as functions it offers.
This is a product that replaces an out-of-date conference room and allows meeting people from different countries in real time. All the participants of the meeting have equal statuses and can both speak and share files. One of the meeting participants is called the Host, who can some control. He can mute, eject or make privileges to some attendees.
As soon as you register on the website you get a Personal Meeting Room that is always on and you can provide users with the link to join it.
This product was created for lecture-type meetings and webinars. It allows the participants to join the lecture, listen to it but not speak. They can chat or write messages too. The visibility of the participants to each other is controlled by the lecturer.
You can make up event groups that consist of from 100 to 3,000 participants. There are can be multiple presenters or a single one. The Host can control audio quality as well as use attention monitoring tools. There is also an opportunity to opt for Assist Services and have your event organized and planned for you.
The training center was developed for educators, distant learning and giving instructions. The guests are divided into participants and panelists by the Host. The first ones can be also divided into smaller groups, while the latter ones may drop in any session they wish to follow the work of the students.
A training center allows conducting labs, break sessions, exams and lectures. The grading and assessment there are automated. There is an optional e-commerce feature that allows teachers to get money for their teaching as well as Assist Services for getting help from experts. Teachers can also record their training sessions and relate a library of files to be accessed by students anytime.
This center was established with the goal to let acknowledged people provide support to ones who need it. There are numerous pre-session and in session features like callback and wait times, file transfer, reboot, logging on as an admin, custom scripts etc. In addition, there are also professional manager tools and powerful architecture.

The pricing policy of WebEx has some differences depending on the country.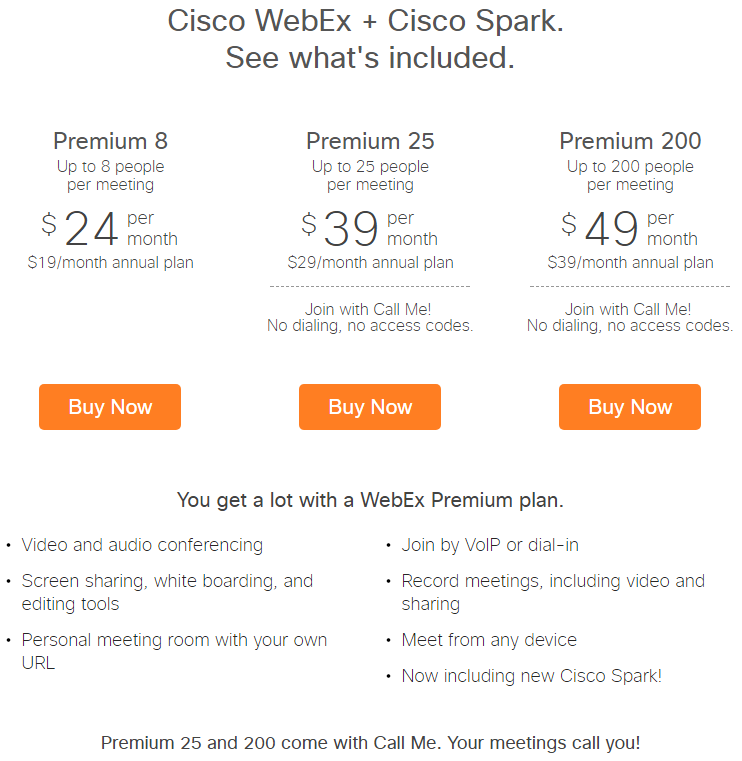 Let's see the prices for packages on the example of Canada. Cisco WebEx Meetings are available in three basic packages:
Premium 8
You can invite up to 8 people to your meeting. The package costs $24 per month if paid monthly and $19 per month if paid annually.
Premium 25
There are up to 25 people to be invited. The package costs $49 per month if paid monthly and $39 per month if paid annually.
Premium 100
Invite up to 100 people to your meeting. The package costs $89 per month if paid monthly and $69 per month if paid annually.
There are also Call me plans either for US and Canada or for Western Europe.
500 minutes per month in America and Canada cost $45, while in Europe that is $75. 3,000 minutes are $225 and $360 correspondingly.

As we have already seen that WebEx offers a majority of features that might be useful for users. At the same time reading every new WebEx review on the Web there are many other benefits of the app mentioned:
High quality of both audio and video calls;

Simple and intuitively understandable interface;

Works well even on small connections;

Tracking the personalities who attend meetings;

Numerous integrations.
Some users who had experience in making a WebEx conference call also mention several drawbacks of the app including:
Payment for web conferencing experience;

Necessity to make changes to the settings if to choose another browser instead of the default one;

Troubles with support;

Always running updates that are annoying.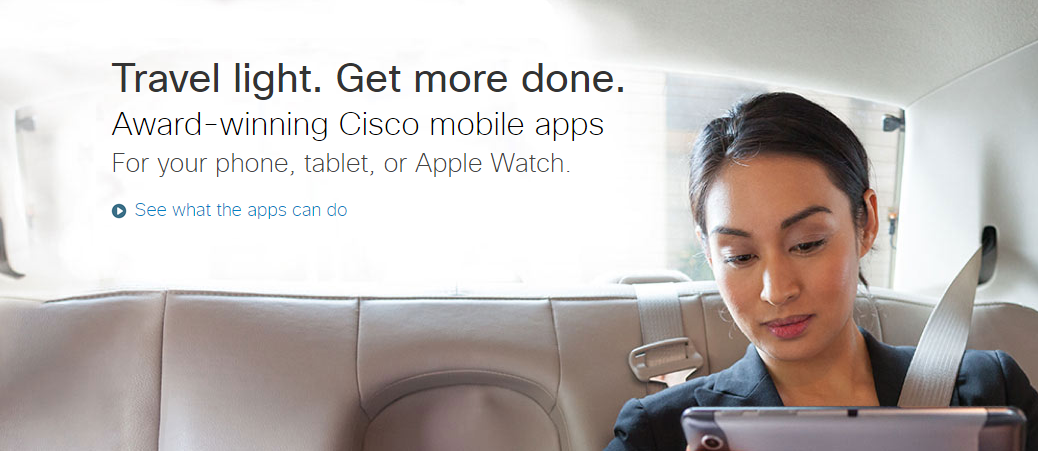 WebEx is a powerful web conferencing app. It has multiple benefits and guarantees the best communication experience that is possible. The greatest disadvantage of the app is the absence of the free version, but money paid for the package is worth every dollar spent on it.
Noplag is a leading writing education software that helps students throughout the world to master their writing skills and knowledge!
Get Extra Features To Improve Preparation And Follow-up Of Meetings With WebEx – Powerful Collaborative Tool | Noplag Review